Morning Doodle Bugs!! Hope all you Mom's had an amazing Mother's Day =)
I'm here to share a cute little card with y'all.
I used the adorable Cutie KaToodles ~ Bed Time Buddy set for my card.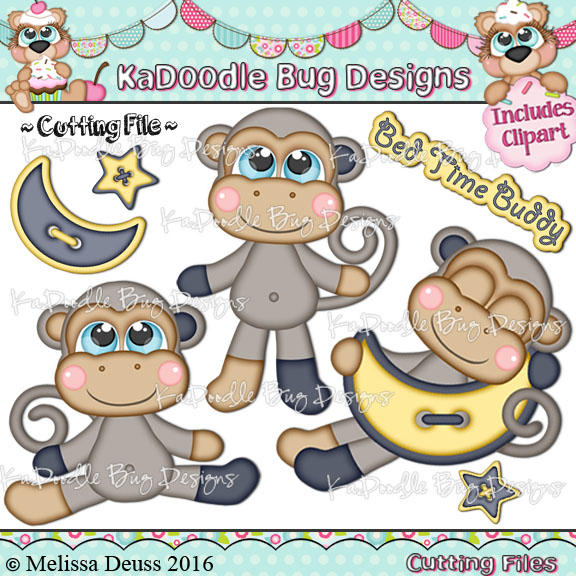 My son is getting ready to go off to college and I thought I'd start making cards to send him while he is away.
Thanks for stopping by today!!